Overview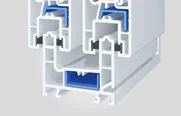 The Sliding Window comprises of two or more sashes that slide horizontally on the outer frame. The sashes move smoothly on the outer frame with the help of nylon rollers, when compared to aluminium and other traditional sliding windows. Multi-chamber design of the profile reduces the transfer of the heat thus saves energy. All the sliding windows are steel reinforced for added strength. Sliding Windows are incredibly functional and one of the easiest type of windows to use. These windows ensure more light and air to come in.
Sliding Windows can be made in various designs:-
2 Track Sliding Windows
2.5 track Sliding Windows
3 track Sliding Windows
Window Design
2 track 4 sash
Sliding Window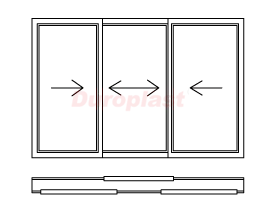 2 track 3 sash
Sliding Window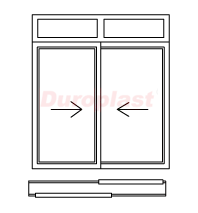 2 track 2 sash top fixed
Sliding Window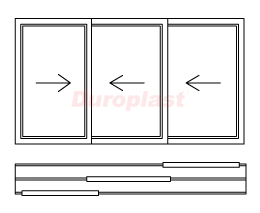 3 track 3 sash
Sliding Window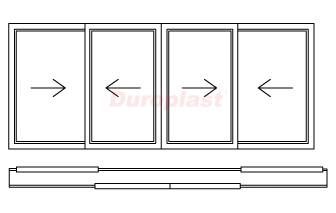 2 track 4 sash
Sliding Window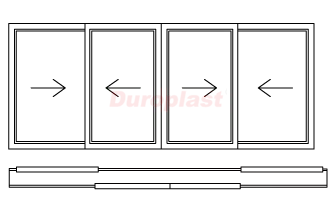 3 track 6 sash
Sliding Window
Profile Design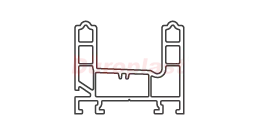 Sliding 2 Track
sliding 3 track
Sliding Sash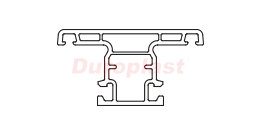 Sliding Sash Mullion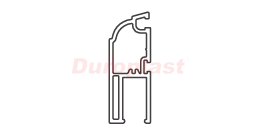 Mesh Sash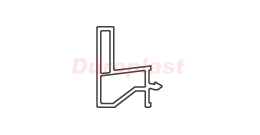 Mesh Track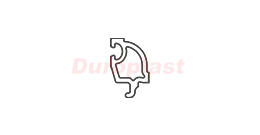 Single Beading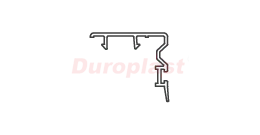 Window Interlock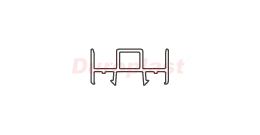 Sliding Sash Joint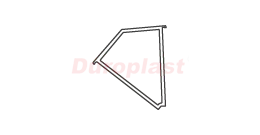 135° Corner Coupler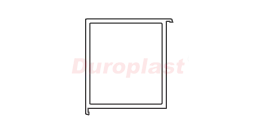 90° Straight Corner Coupler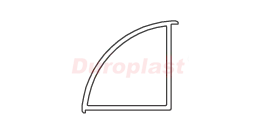 90° Corner Profile
Coupling Profile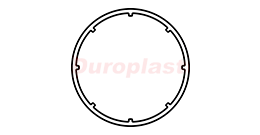 Baypole
Baypole Adaptor
*All the profile drawings are conceptual.
Glass Option
Float Glass
Float glass is prepared by pouring molten glass onto one end of a molten tin bath. The glass floats on the tin, and levels out as it spreads along the bath, giving a smooth and bright face to both sides.
Tinted Glass
Designed primarily to prevent bright sunlight and high-energy visible light from discomforting the eyes.Tinted or reflective glass reduces the infiltration of sunlight and heat.
Toughened Glass
Toughened (or tempered) glass enhances security. It is used when strength, thermal resistance and safety are important considerations. Toughened glass is typically having four to six times more strength than of normal glass.
Doubled Glazed Toughened
Toughened glass is used for the two layers of glazing that is separated by a spacer along the edge and sealed to create a dead air space between the layers. This type of glazing has functions of thermal insulation and noise reduction.
Reflective Glass
This type of glass is manufactured by applying a reflective coating to block the incoming heat radiation from the sun, while allowing natural light in. Reflective glass is solar efficient, energy efficient & highly durable.
Low "E" Glass
The Advanced Solar Control and Thermal Insulation (low e) Glass is manufactured by deposition of multiple layers of highly specialized nano-metric metallic oxides under vacuum conditions.
This low e reflective glass is made up of select coatings and is ideal for modern architecture which demands exterior glazing solutions with a neutral appearance.
Hardware Option
Different types of imported locks are available for different types of windows and doors that suit to different needs.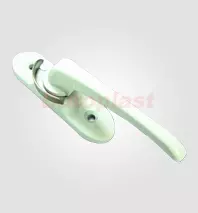 Crescent Lock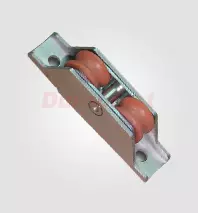 Double Roller
Roller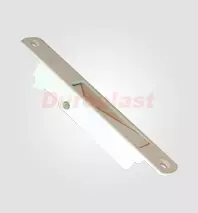 Touch Lock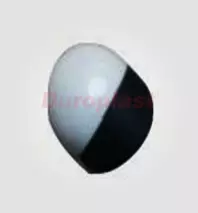 Bump Stopper
*These hardwares may vary as per availability of the production.
Reinforcement
Reinforcements are made up of galvanized steel. They are used in the hollow chambers of the profile to get necessary strength. Thickness of the reinforcement varies in between1.2 mm to 3.0 mm.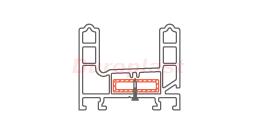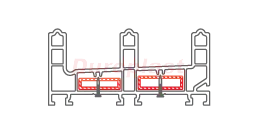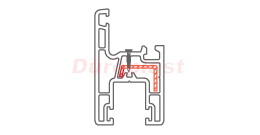 Coupling
Coupling profiles are used for making combination windows :-
Combination of casement and sliding frame with coupling.
Combination of casement and fixed frame with coupling.
Combination of sliding and fixed frame with coupling
There are various other combinations available.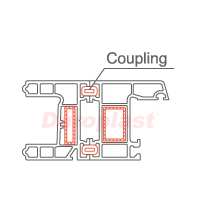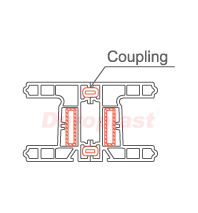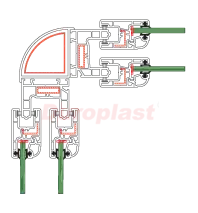 90° corner assembly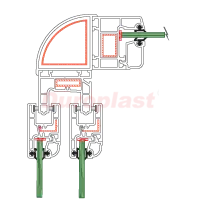 90° corner assembly
90° corner assembly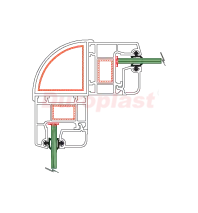 90° corner assembly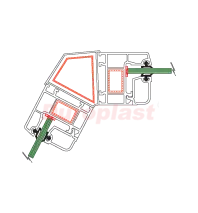 135deg; corner assembly
Accessories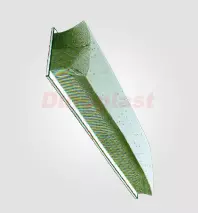 Brush Seal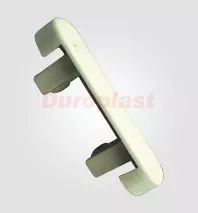 Drainage Cap
Fastener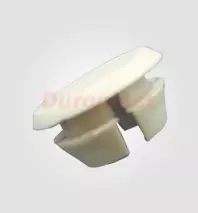 Fastener Cap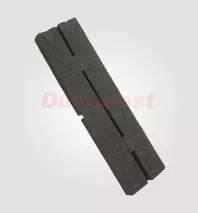 Glass Packer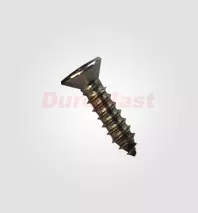 Screw
Swing Collision Cushion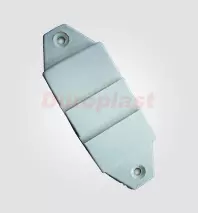 Windbreak Bridge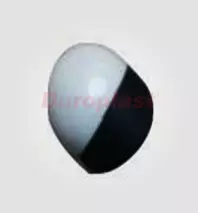 Bump Stopper
*These accesories may vary as per availability of the production.
Mesh
Fiber Mesh
Most commonly used window mesh material, it does not corrode, rust, dent or unravel. It is flexible, economical and easy to install solution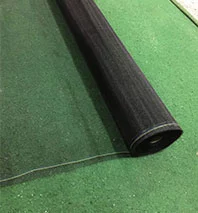 SS Mesh
Made of stainless steel wires woven into a mesh. It is extremely durable and has superior strenth. It comes in black colour, offers excellent outdoor visibility - "uninterrupted view, better air-flow and excellent resistance to rust and corrosion.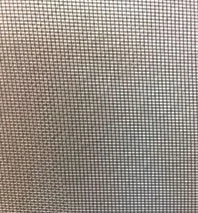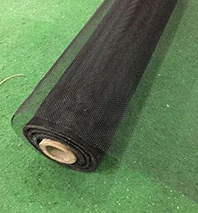 Sliding
This is a mesh option for sliding window & doors. It is fit over an additional track and slides like the regular slider sash.