Overview
Tilt & Turn Window is a dual functioning Window. Tilt it to create an opening at the top for ventilation and turn it like a sideway casement window. All the windows are steel reinforced for added strength. Tilt & Turn windows are best suited at the place where the space economy is required. Tilt & Turn Window provides additional air and light and can be cleaned easily. Various designs are possible in Tilt & Turn Windows. It looks attractive no matter how you open it.
Window Design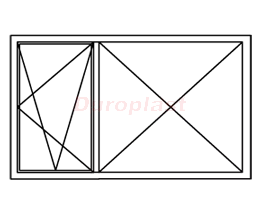 Tilt & Turn with one side fixed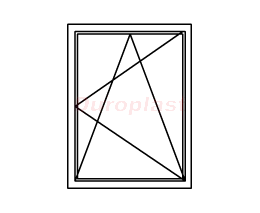 Tilt & Turn window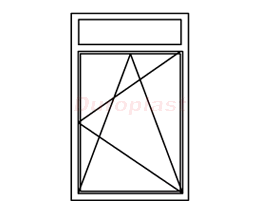 Tilt & Turn with top fixed
Hardware Option
Different types of imported locks are available for different types of windows and doors that suit to different needs.