Overview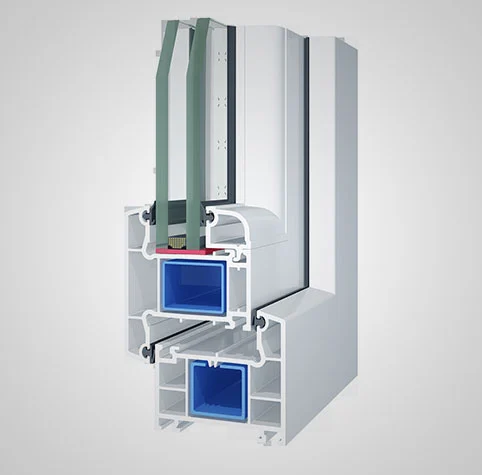 The most popular style of doors used in India is outward openable Casement Doors. We can open the casement door outward or inward. Duroplast uPVC Doors are made up of high grade uPVC profiles. The multi-locking system ensures better security & safety. Casement Doors are incredibly functional and one of the easiest types of Doors to use.
Selection depends on the wind pressure, designs and customer requirement. Irrespective of the series, each and every series cater all the technicalities.
Door Design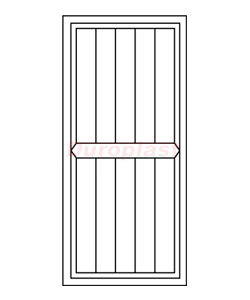 Single sash door with uPVC panel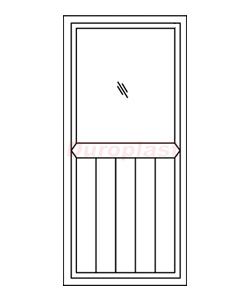 Single sash door with uPVC panel & glass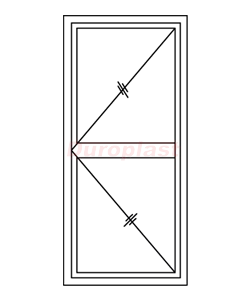 Single sash door with glass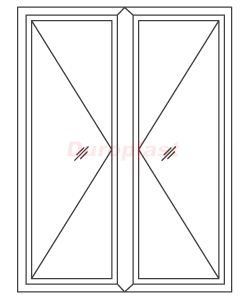 Two sash door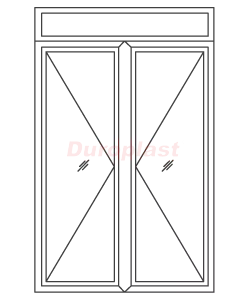 Two sash door with top fixed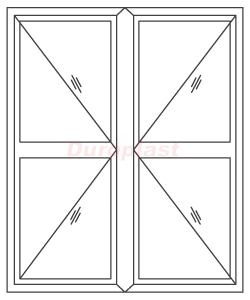 Two sash door with mullion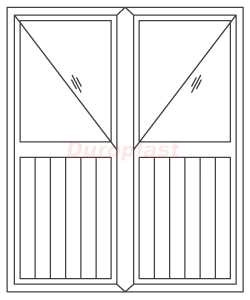 Two sash door with mullion & uPVC panel
Profile Drawings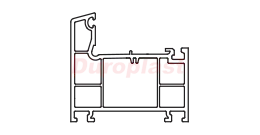 Casement Frame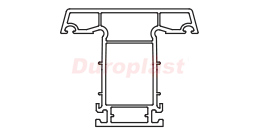 Sash / Mullion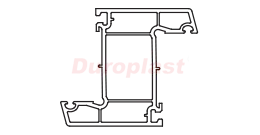 'z' mullion
Door Sash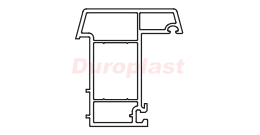 False Mullion
Single Glazing Bead
Double Glazing Bead
*All the profile drawings are conceptual.
Glass Option
Float Glass
Float glass is prepared by pouring molten glass onto one end of a molten tin bath. The glass floats on the tin, and levels out as it spreads along the bath, giving a smooth and bright face to both sides.
Tinted Glass
Designed primarily to prevent bright sunlight and high-energy visible light from discomforting the eyes.Tinted or reflective glass reduces the infiltration of sunlight and heat.
Toughened Glass
Toughened (or tempered) glass enhances security. It is used when strength, thermal resistance and safety are important considerations. Toughened glass is typically having four to six times more strength than of normal glass.
Doubled Glazed Toughened
Toughened glass is used for the two layers of glazing that is separated by a spacer along the edge and sealed to create a dead air space between the layers. This type of glazing has functions of thermal insulation and noise reduction.
Reflective Glass
This type of glass is manufactured by applying a reflective coating to block the incoming heat radiation from the sun, while allowing natural light in. Reflective glass is solar efficient, energy efficient & highly durable.
Low "E" Glass
The Advanced Solar Control and Thermal Insulation (low e) Glass is manufactured by deposition of multiple layers of highly specialized nano-metric metallic oxides under vacuum conditions.
This low e reflective glass is made up of select coatings and is ideal for modern architecture which demands exterior glazing solutions with a neutral appearance.
Hardware Option
Different types of imported locks are available for different types of windows and doors that suit to different needs.
3D hinge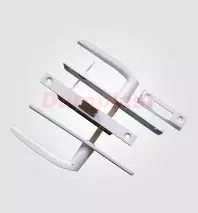 Side Handle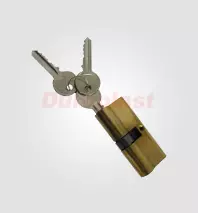 Cylinder with key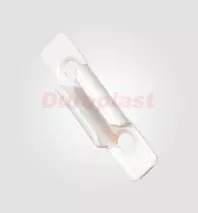 T.G keep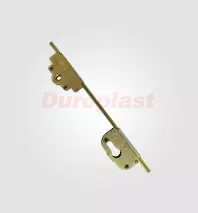 Transmission gear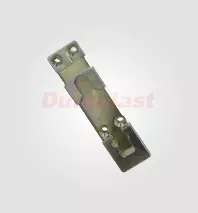 T.G keep
*These hardwares may vary as per availability of the production.
Reinforcement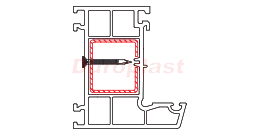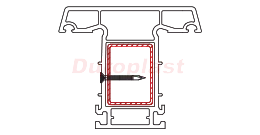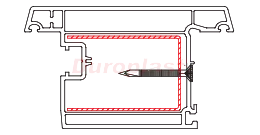 Accessories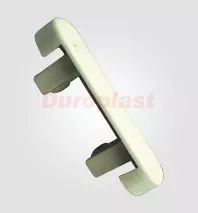 Drainage Cap
Fastener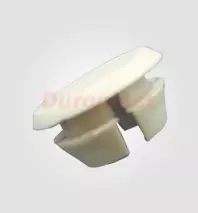 Fastener Cap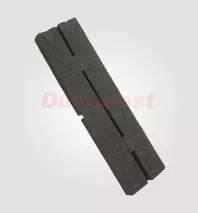 Glass Packer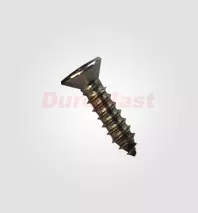 Screw
*These accesories may vary as per availability of the production.
Mesh
Pleated Mesh
Lightweight, compact and easy to operate, this mesh is pleated unlike others which are flat. it has a horizontal sideways movement, and allows uninterrupted view of beautiful scenery outside while ensuring 100% sealing of insects. Best suited for casement door systems or long span doors.